ARTWORKS page1
By
Marek Dobiecki
Artworks are Acrylic Paint on Canvas 180cm x 180cm.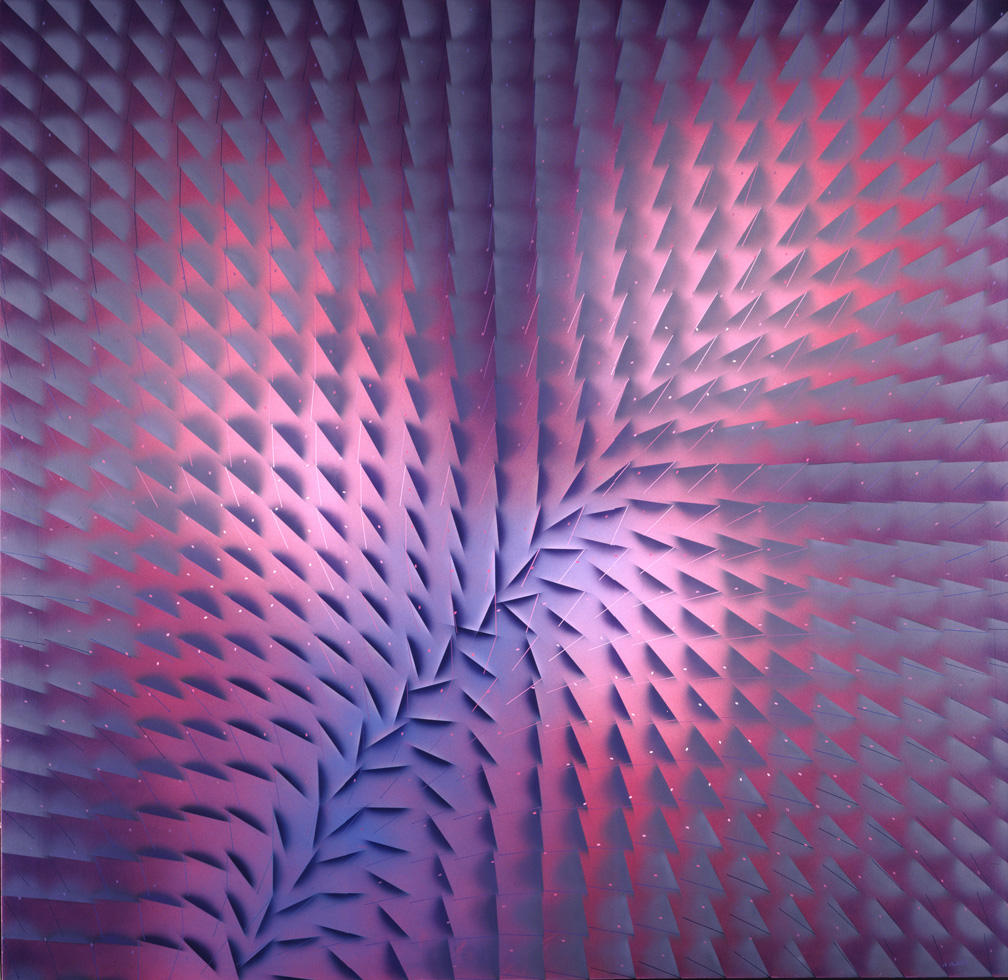 Untitled
They were painted using airbrush and mapped out with dividers. The one above is on display at TECHCOM Melbourne and was painted in 1987.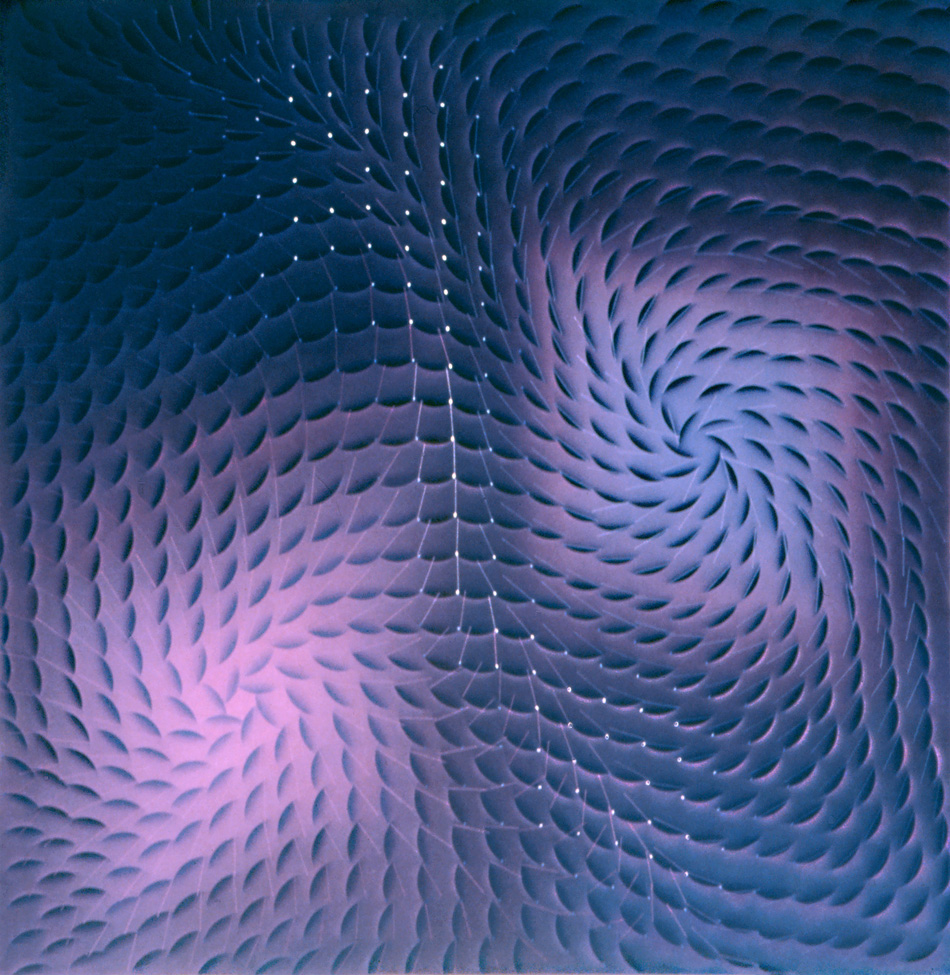 Afe+Cpi
The painting above is Afe+Cpi acrylic on canvas 186 x 186 cm 1991 in the possesion of Ms Vanessa Gough Melbourne
The painting below is in the private collection of a Melbourne artist, Ian Hance.
Painted about 1987.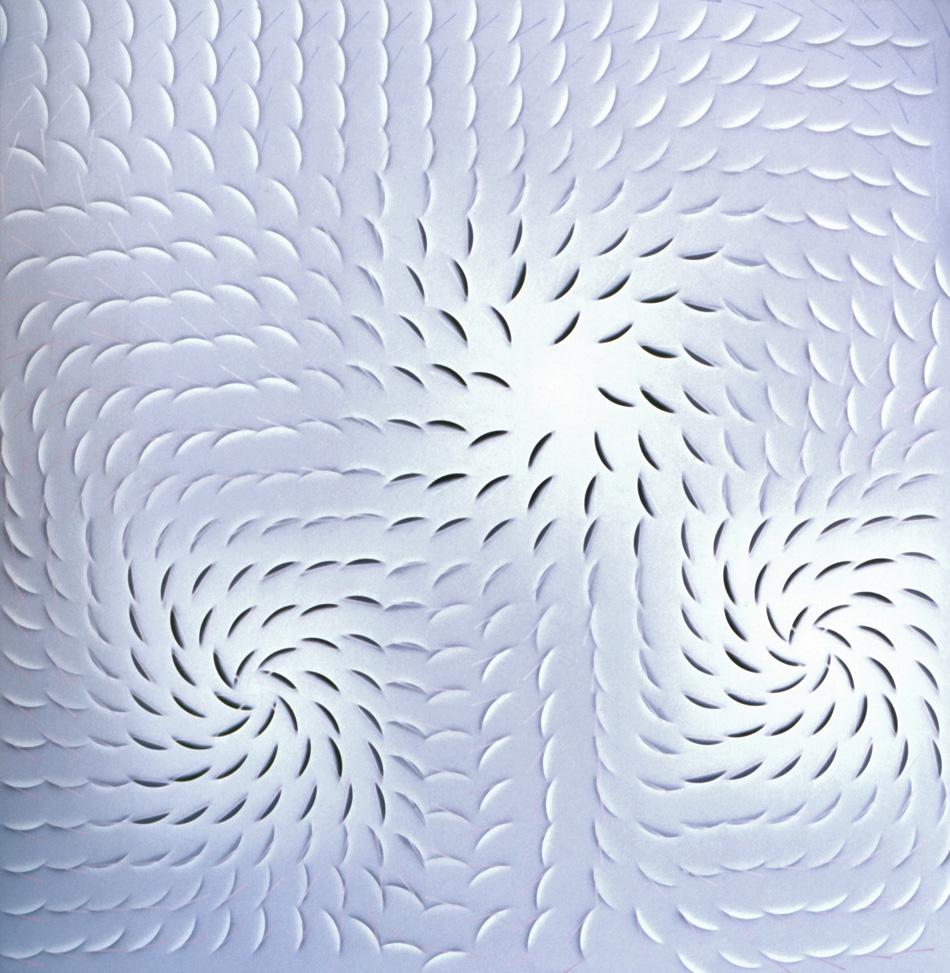 2[Ap]i + [Ap]e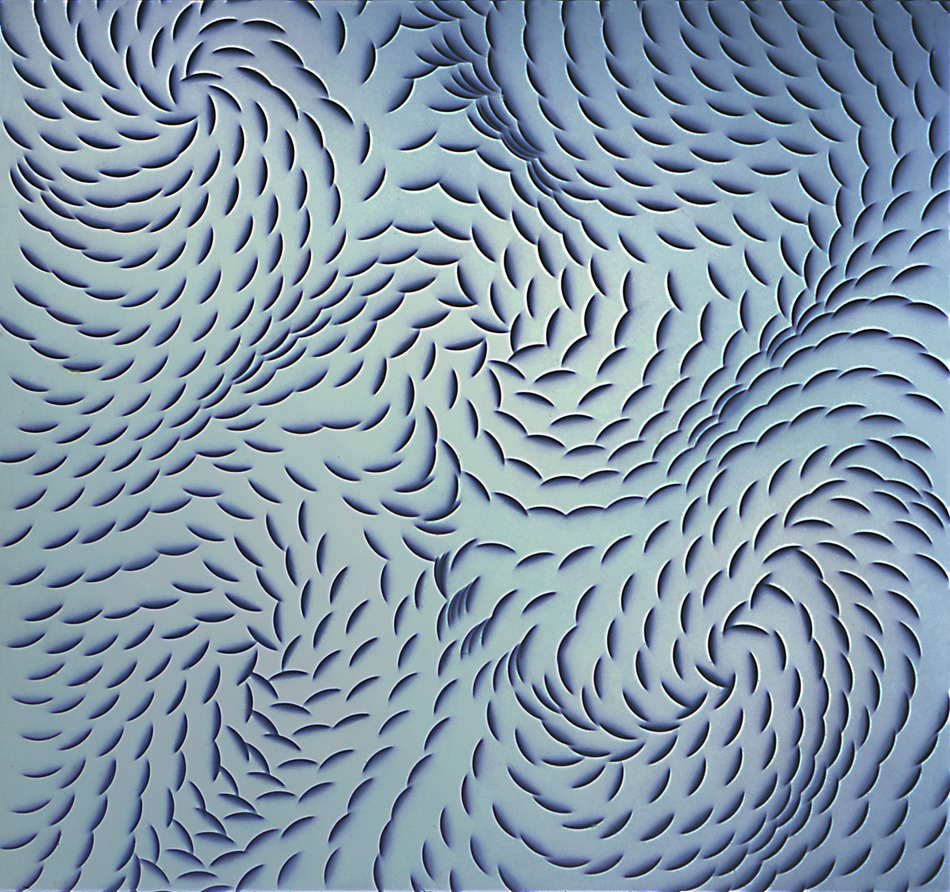 2[Af]i + [Nf]i + [Ap]i
The painting above is still in my possession and was done around 1991.
This painting is very active optically. The best way to view it is fully blown up in a 1024 X 768 pixel screen in millions of colours.
Computer generated chiral fields


Last Revised: 23/8/07